Rezervacija - Club Freestyler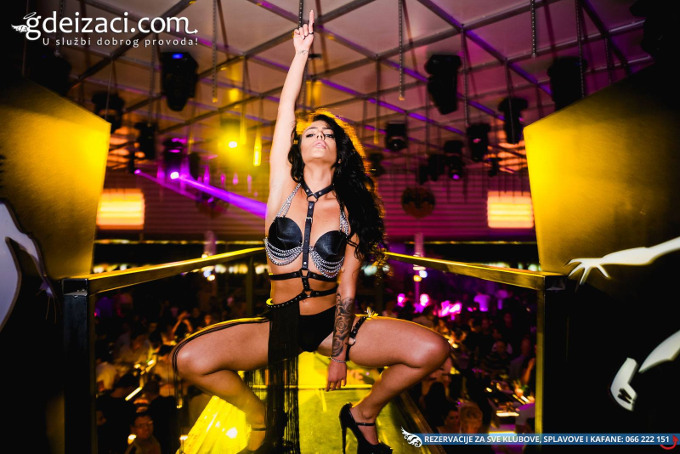 If you like to have fun, than your place is at the club Freestyler tonight!
As every Wednesday, for great music will be in charge DJs that you already know and love - DJs Ike, Prema & Architect.
But this night they will have a special guest – MC Stojan!
All of them together at the same place guarantees a crazy party!
Don't miss the phenomenal fun, book your place on time.
See you at the club Freestyler!
Ongoing events - Club Freestyler