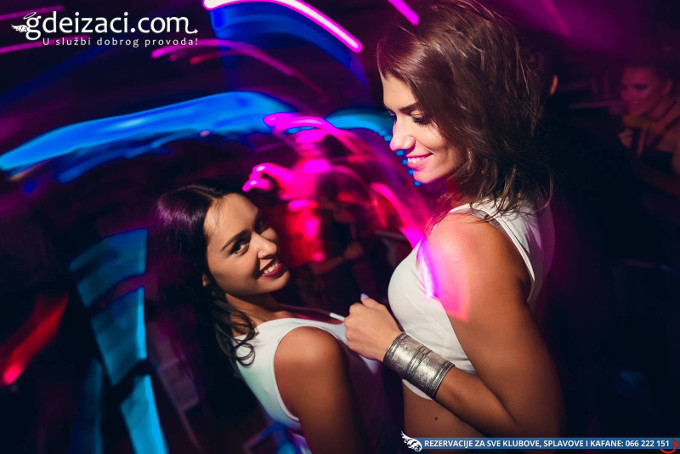 It's always great at the club Lasta, and this Thursday you will be delighted!
One of the top performers comes as our guest, and we believe that you know and love his songs .
STRUKA is the master of the rap music and he will make sure that you remember this Thursday for a long time!
This amazing performer vas twice a guest at the EXIT festival, and he was also an opening act at the concert of the great 50 cent at the Belgrade Arena.
Don't miss this spectacle at the club Lasta, so book your places on time!
See you there!
Ongoing events - Club Lasta