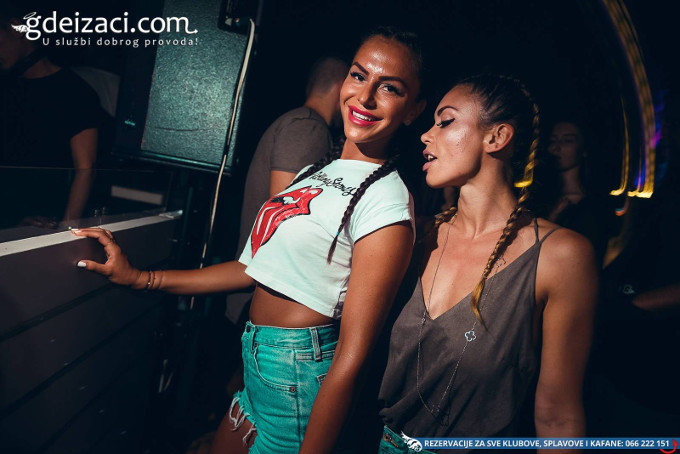 You are maybe still a little bit tired from dancing last weekend and the new amazing parties at the club Lasta are already here!
And admit it - you can hardly wait for it!
Fantastic nightlife starts here on Thursday, so don't miss it!
Dj Architect & Fake Casual are ready to make you move and believe it, YOU WILL BE DANCING UNTIL THE MORNING !!!
This is nothing new when this club is in question, because every night is perfect here!
We are waiting for your reservations!
Do not forget, the end of the summer is near, so take advantage of the last beautiful days of the partying by the riverside.
Ongoing events - Club Lasta