Rezervacija - Club Restaurant Tag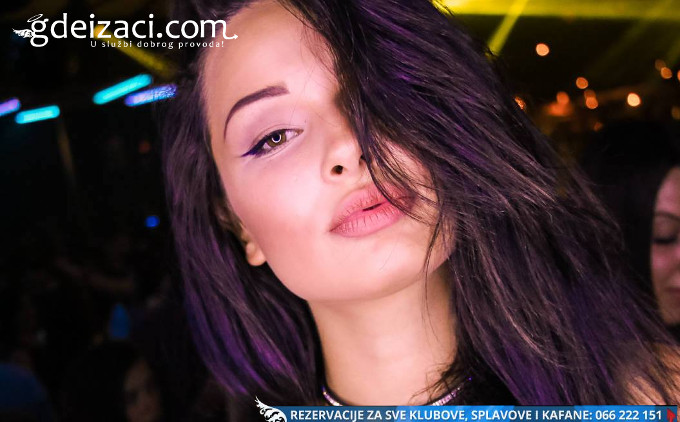 The end of the summer is near, and therefore the fun time at the club Tag.
Crazy parties marked the previous months and should be used to the max until the next year!
Therefore, you shouldn't miss Wednesday at the club Tag!
The hits of the 90s are going for a short break, so come to say goodbuy :)!
Dj Philips Blue will once again show you what he knows and you will be dancing until the dawn!
You wouldn't want the night ever to end!
Don't let others retell you how it was, book your place on time!
We are waiting for you!
Ongoing events - Club Restaurant Tag