Rezervacija - Club Restaurant Tag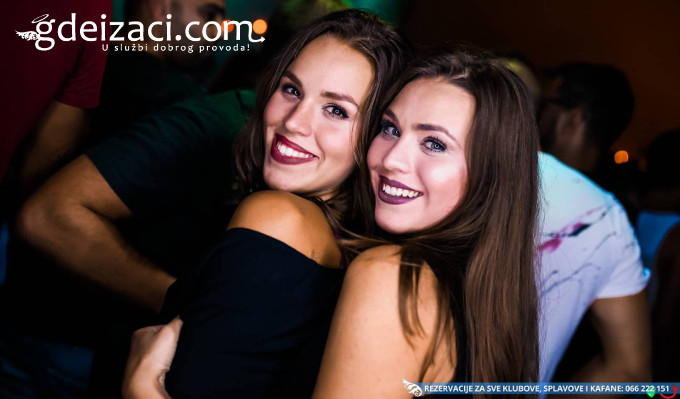 Club Tag once again proves that thinks about everyone!
Partying, along with a smile and a good mood, can bring something else that will surely make you happy!
On Tuesday, at this clube with Dj Aleks Jojić, you can help many by your presence.
It's humanitarian evening on TAG and all revenues goes to charity.
Remember that your little, someone means MUCH.
Bring your friends, come party with us and show how big your heart.
We are waiting for you!
Ongoing events - Club Restaurant Tag