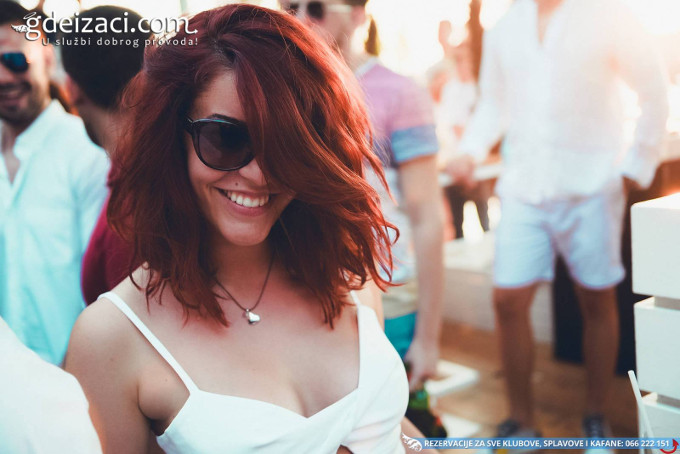 After a turbulent weekend, it's time to chill on the matinee at the club Lasta!
Like every week, this Sunday get ready for a crazy daytime party.
DJs Nexie, Nenad Jovanović, and Vuk Smiljanić will be in charge of the music, and you know that good time is guaranteed with them.
A relaxed atmosphere, cooling cocktails and a pleasant breeze are a great way to recharge the batteries and enter energized into the new work week.
There is no better way to spend a Sunday from a good time that starts at 6:00 pm.
Book your place in time and come to party with us for a whole afternoon and a good part of the night.
See you there!
Ongoing events - Club Lasta