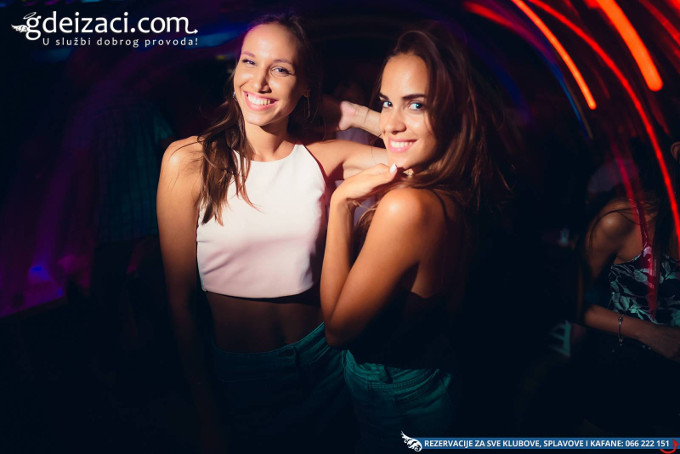 Club Lasta is synonym for a good time.
Every night there is magic, and great parties are guaranteed.
A relaxed atmosphere, cheerful guests, gorgeous girls, a beautiful ambience with a view of the river are just some of the reasons why many adore this club.
Unusual and positive energy that raises the mood flows at this club, and the best performers contribute to it.
This Saturday DJs Dooshan, D.I.U.K. and Goran Starčević will make a crazy party!
As always, when they get together, the sounds of the best world hits will be ringing through out the club and you wouldn't be able to resist them.
So prepare yourself to dance until dawn!
Book your place on time and come and go together! :-)
We are waiting for you!
Ongoing events - Club Lasta