Rezervacija - Club Restaurant Tag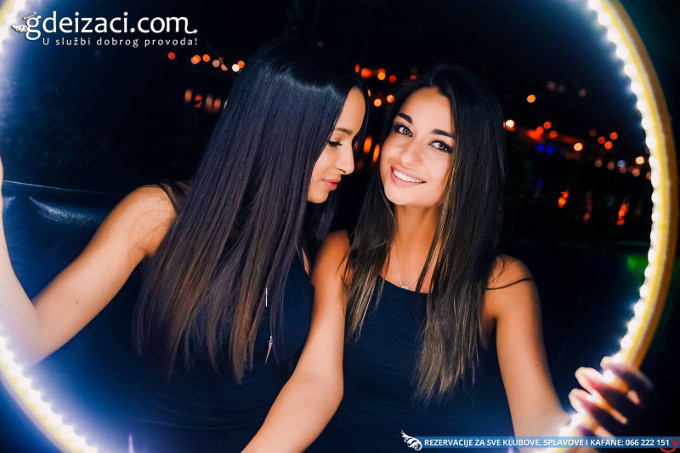 Friday at the club Tag is reserved for top-class entertainment, positive energy and the best atmosphere.
Great Sax & Groove band that always makes a crazy party wherever they perform will make sure of that.
This unusual tandem that makes Igor Jevtić, better known as DJ Muki, and saxophonist Alen Petrin offer something totally different that you must hear!
Saxophone in combination with drum and bass tones may seem like an strange combination, but this fusion of sounds is a spectacle that will surely amaze you.
Book your place on time and experience something completely special!
Every night at the club is Tag magical, and this Friday will surely remain a nice memory.
See you!
Ongoing events - Club Restaurant Tag