Rezervacija - Club Freestyler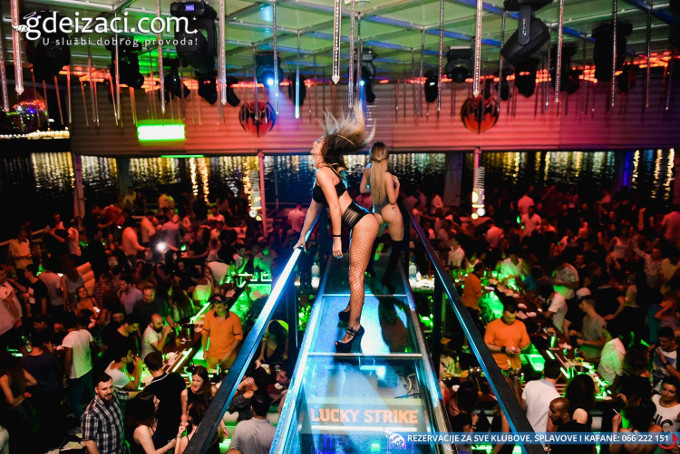 Everyone already knows that the best time is at the club Freestyler, and this continues this week.
On Friday, prepare to dance out all night long because fantastic evening awaits you.
DJ Yeezy and Resident DJs that you know and love well will play the awsome music hits.
As always, they will make chaos!
When they play music, you know what to expect - the crazy party, of course!
Book your place on time and come party with us!
See you on Friday!
Ongoing events - Club Freestyler