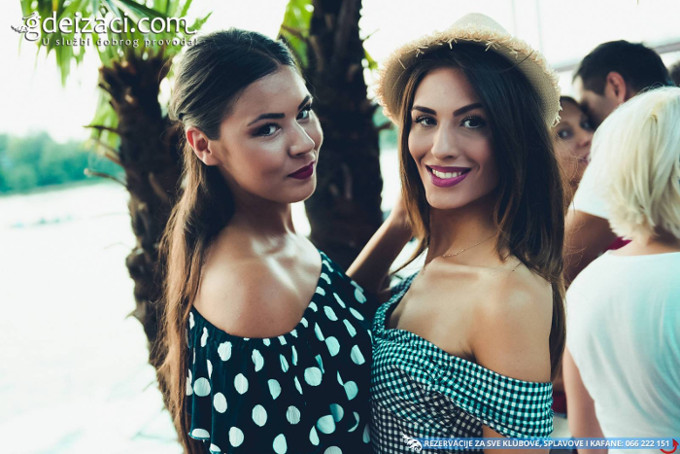 If you spent the weekend visiting clubs, circle it with an afternoon party at the club Last!
There is no better way to spend a Sunday, good time starts at 6:00 pm.
A cool breeze, cold cocktails and good music make a recipe for relaxing and recharging batteries before the beginning of the work week.
For top music, the best DJs will be in charge - DJs Nexie, Nenad Jovanović, Jixo & Danz!
They will entertain you with the most famous world hits and make this Sunday really special.
Put your hats and your summer dresses on, book your place on time and come party with us!
See you there!
Ongoing events - Club Lasta