Rezervacija - Club Restaurant Tag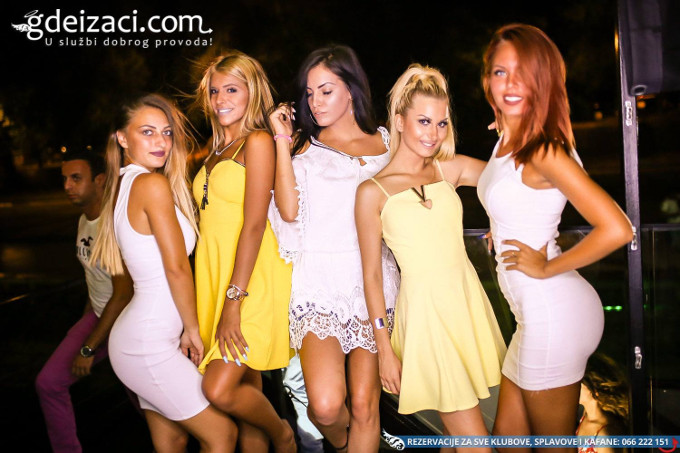 Party at the club Tag never stops!
Each is unforgettable and special in its own way.
This Saturday DJs Architect and Mike Ride will make a real chaos!
They make the craziest parties and choose music that raises the mood in seconds.
There is no doubt that they will lead the atmosphere to the heat, so do not miss Saturday at the club Tag!
Book your place in time and come to dance together!
See you there!
Ongoing events - Club Restaurant Tag