Rezervacija - Club The Bank
Belgrade is considered the capital of nightlife in the Balkans, and club The Bank is at the very top of the Belgrade nightlife scene.
That not only us think that, has proven also the prestigious award given to this club by the world organization "World Finest Clubs".
For the second year in the row, club The Bank was awarded as the best club in the Eastern Europe.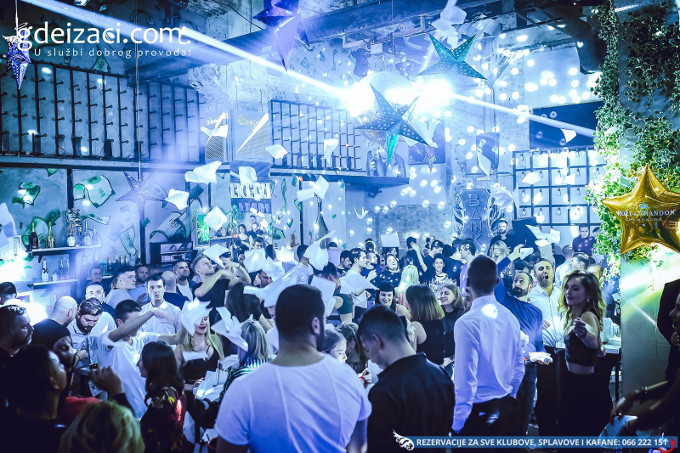 Organization , World Finest Clubs" finds the best clubs in the Europe and in the world that are fulfilling its the criterion.
They are mostly regarding the atmosphere of the club, service and the "it" factor that makes it special.
Those clubs that fulfill its rigorous conditions get the World Finest Clubs prize, after which they are added to it network that currently has over 200 most exclusive clubs around the world.
Belgrade's club The Bank has confirmed its last year titled, and once again has been announced as the best Eastern European club, by the criterion of this organization.
There is no wonder why many are deciding to spend their night here – club The Bank provide the unique experience that every real clubber has to feel.
So book your place right now, and enjoy tonight at the great nightlife that this club provide!
You can make your reservations on following numbers: 066 222 151; 066 222 152; 066 222 153.