Rezervacija - Club Freestyler
Conduit about to witness.
Great nightlife that everybody is talking about.
Parties at the club Freestyler are simply unique ... Every night - a new adventure!
Experience one of them on Thursday because we are sure you will have crazy fun!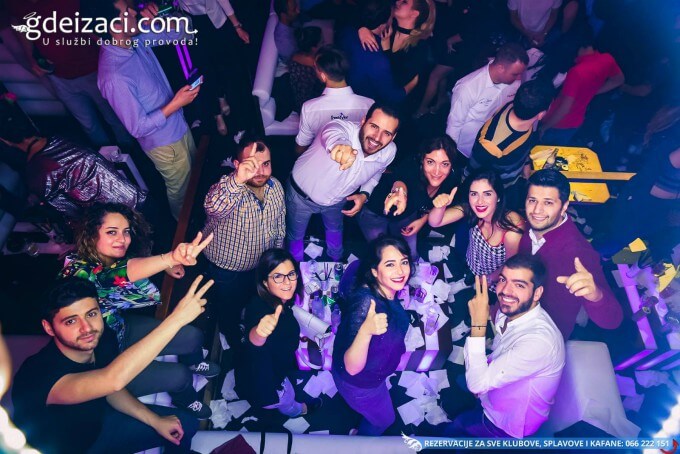 Cheerful people, beautiful girls, fantastic music, world hits and hot dancers!
You and your friends are what's missing so this party will be complete.
Djs Nemanja and Roske will be selecting hits that will shake you up. We don't have a doubt in their choice of music – you'll be dancing all night.
Book your place on time and prepare for the weekend when club Freestyler has amazing surprises prepared for you!
See you there!