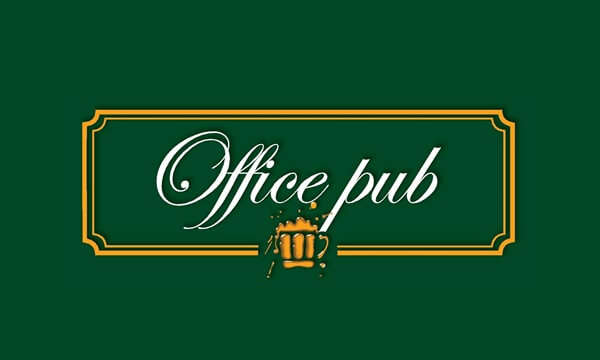 Office Pub occupies a special place on the list of Belgrade pubs and floating river clubs. Situated on the most beautiful part of the Zemun quay, near the hotel Yugoslavia, it is a floating river club where lovers of music, especially rock and punk, often meet. Office Pub is an excellent choice both during the day and night. Whether you decide to drink coffee in the morning and enjoy the fantastic atmosphere that only cafes located on the water have or if it is a place you pick for a night out, one thing is certain - you will enjoy it at any time.
The Office Pub - on the one hand, an oasis of peace, and on the other, a place of great nightlife. This is one of the few places in Belgrade where you will never hear the sounds of folk music. Only and exclusively rock'n'roll! The weekend is reserved for live performances, so this is a great opportunity to make sure that the best time with rock music is right at the Office Pub.
Its interior is fully in line with the music, instead of tables, you will find large wooden barrels and a massive wooden bar. The Office Pub is the right place for you if you believe that beer is the best drink there is, as it is served in large quantities. Try one of thirteen kinds of draft beer and enjoy the best atmosphere, music and drink until the morning.
Do not miss out on seeing for yourself why Office Pub is really different from all other Zemun bars. On your very first visit, it will become your favorite place for the best day and night entertainment.
Photo galleries - Office Pub