Rezervacija - Industrija Bar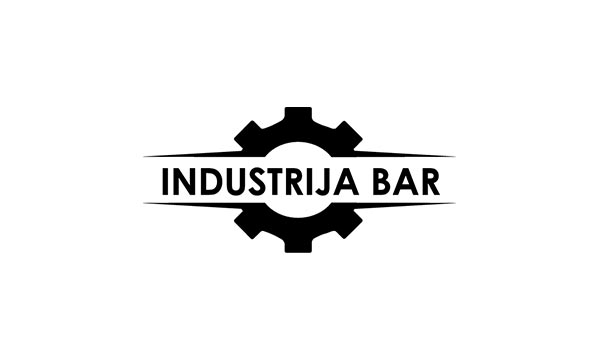 "Industrija" bar is located in the popular new urban neighbourhood Savamala, at Karadjordjeva street.
This bar will certainly bring a new vibe to the popular neighbourhood with its modern interior, best cocktails, and disco-house sounds.
During the day "Industrija" bar presents a great choice for your morning coffee or a quick drinks with your friends with a relaxing view to the river. But during the night, "Industrija" transforms into a nightlife party destination where you can relax with your favourite beer, wine or some of our numerous cocktails. While dancing to the sound of jazz, disco and house beats, you will realise that this modern new place will soon become your favourite nightspot.
We definitely recommend that you come and visit "Industrija" bar and experience yourself the positive vibe it owns.
Photo galleries - Industrija Bar
Interior - Industrija Bar
Location - Industrija Bar