Rezervacija - Club Na vodi teatro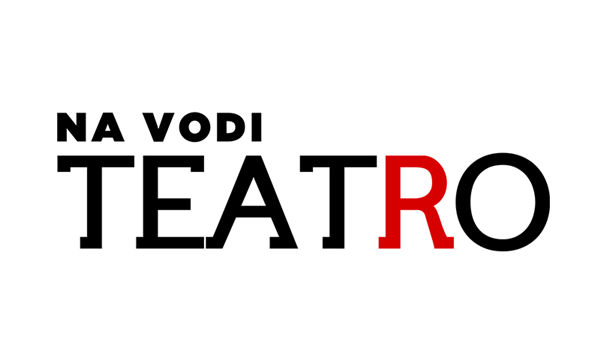 NA VODI TEATRO is one of the newest floats in Belgrade, located on the site of the former Kafana na vodi which was completely renovated and turned into one of the most modern rafts with folk music.
You can expect performances of the biggest music stars and great fun that can be found only in this place. All who remember the fabulous atmosphere that prevailed at the Kafana na vodi will have an even better time on the new, improved float because "Na vodi teatro" will fulfill all your expectations.
Get ready for a hot summer time, Teatro na vodi is the right choice!
Photo galleries - Club Na vodi teatro
Location - Club Na vodi teatro