Rezervacija - Club Emporio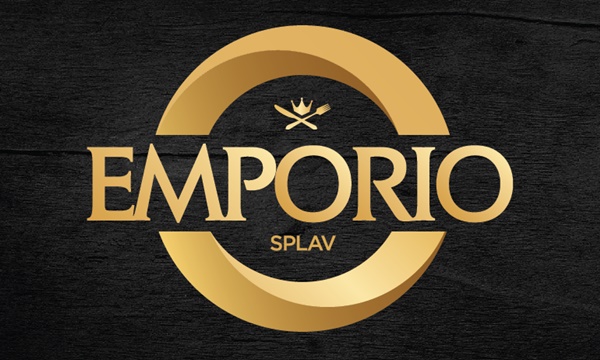 A restaurant on the river "Emporio" is located on the confluence of two rivers, and offers a breathtaking view of the Kalmegdan fortress.
Here you can enjoy your favourite coffee, a healthy refreshment, or a quality meal during the day. Next to it's relaxing indoor environment, you can also enjoy the delightful garden and the view it is in front of you.
It is located right on the promenade, nearby the "Usce" shopping center, and a parking space can be found right in front of the restaurant.
If you are in a mood for a relaxing gathering with your friends, "Emporio" is just the place for you. Every Friday and Saturday night you can attend our music performances, and have fun with domestic and foreign pop music.
Photo galleries - Club Emporio