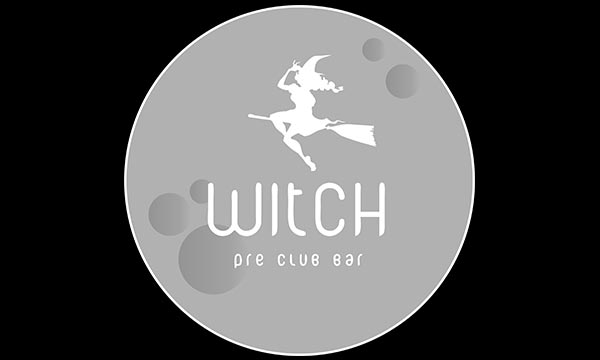 At "Witch bar" you will taste the most unusual cocktails, designed to be a place for you to escape the everyday problems.
"Witch" bar is truly a magical place, where every frog turns into a prince. All the girls spread a very positive party vibe at this bar, after just a few sips of our fantastic cocktails. You will probably find the love of your life at "Witch" bar, since its magical power and potions are highly effective. You must come and see for yourself in order to believe it.
A cocktail bar is located near the The Cathedral Church of St. Michael the Archangel, in the most beautiful municipality of Belgrade - Stari Grad. The cocktails with the most interesting names are very delicious. Either standard sized during the day, or 1 liter and 3 liter cocktails during the night.