Rezervacija - Square Five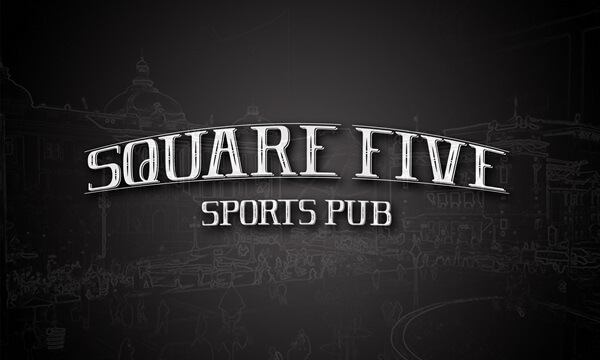 For all those who appreciate sports, good beer, and a nice environment, but also enjoy some fine domestic cuisine, there is a new place in the city just for you.
Discover this new cook place where you can try many different types of beer, burgers, salads, steaks, ribs, chicken wings, fries, pancakes and much more. Newly opened sports bar "Square Five" has enriched the city's gastronomic portfolio.
"Square Five" is the home ground of the sport fanatics, arena for the board game lovers, and the training centre for the food and drinks lovers. The interior is decorated in a modern manner, with a sports touch. The walls are covered with sports motifs. Our chefs always give their best in the kitchen in order to offer our guests the meals they deserve. This is a place where you can expect great atmosphere every day, in a nice sports environment with a view the to Trg Republike. Apart from the fact that you can enjoy the sports nights, "Square Five" hosts acoustic performances, and performances of domestic DJs every night.
It is also improtant to mention that this is a pet friendly place, so you can visit us in the company of your pets.
Photo galleries - Square Five