Rezervacija - Royal Lounge Nargila Bar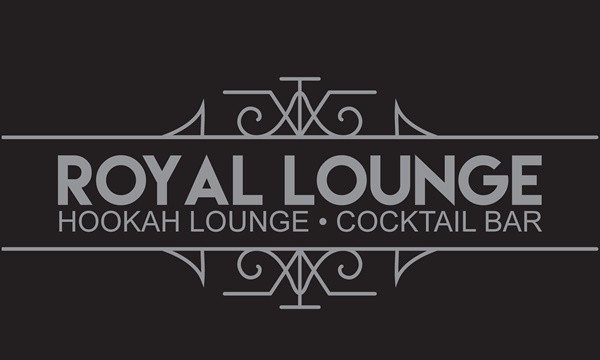 Royal Lounge Nargila Bar is a place in the heart of the Belgrade, where you can have coffee with friends during the day or relax with one of the more than 40 flavors of shisha pipes, and be sure that you will enjoy the best quality original hookah and flavors.
In the evening you can enjoy in the tasting of a variety of cocktails, because at the Royal Lounge bar are some of the best Belgrade bartenders, who will amaze you with their way of creating first-class cocktails. Music evenings are waiting for you during the weekend, when popular electronic music is played from the DJ counter, so the pleasure of Saturday night is complete.
The ambience of the Royal Lounge Bar is completely relaxing and completely adapted to the pleasures of its guests. Whether you are a fan of shisha or maybe you want to learn more about this hedonism or just want to relax in a pleasant atmosphere with your friends - book your place, come to the Royal Lounge and experience something unforgettable.
Photo galleries - Royal Lounge Nargila Bar
Interior - Royal Lounge Nargila Bar
Location - Royal Lounge Nargila Bar