Rezervacija - Pab na vodi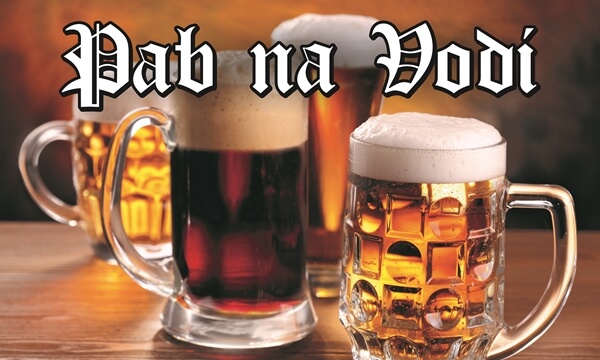 "Pab na vodi" is a genuine pub on the river. It is located on the Dorcol quay, near the 25. Maj sports centre. Here you can enjoy draft beer (Kruger, Budweiser, Paulaner, Stella Artois, Heineken, Zaječarsko, Nikšićko, Grimberger, Tuborg, Calsberg) as well as many bottled beers (Staropramen, Hoegaarden, Becks, Sol, Amstel...). With the lowest price ranges in town, here you can enjoy a beer for only 85 RSD. Three types of beer are on discount every day at an amazing price of 79 RSD.
You will be able to enjoy a genuine pub interior along with an amazing view to Danube and Zemun, alongside the beautiful swans who are regulars guests.
During the weekend you can attend the performance of some of the popular pop and rock bands, like Pio cover band, and enjoy the great atmosphere. This pub is a great place for people who are eager of good, relaxing vibes at affordable prices.