Rezervacija - Caffe Selfie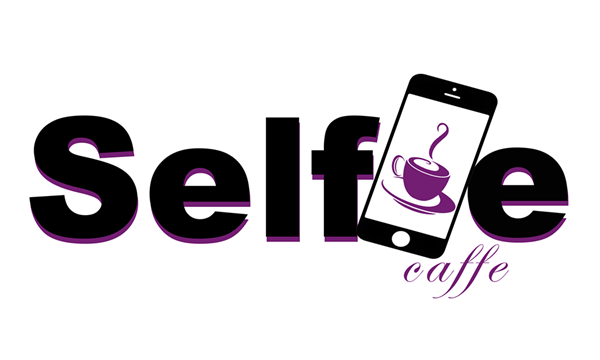 Cafe Selfie is located in the Vojislav Ilić street and it's the perfect place for a coffee with friends or for relaxing live music and numerous cocktails which will experienced bartenders make for you.
Selfie Café among the other, in its offer has more than 20 brand of coffees, various of cocktails and domestic rakia. Comfort with the modern ambient and different promotions are guarantee that you will spend quality time in this cafe.
Selfie with the highest number of likes every week wins valuable prizes.
Make a selfie, tag yourself and win a prize at café Selfie :)
Photo galleries - Caffe Selfie