Rezervacija - Restaurant Babaroga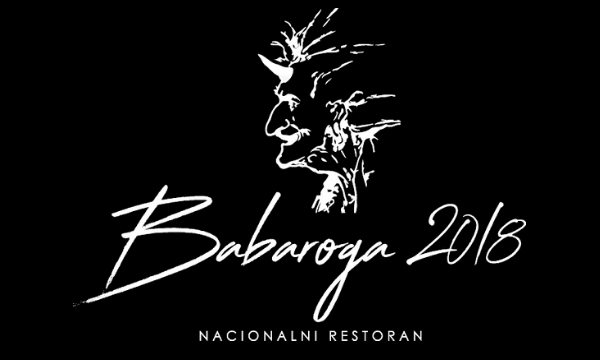 Whenever you wish to enjoy the true Serbian cuisine, restaurant Babaroga is the perfect place that you need to visit.
This is one of the best national restaurants in Belgrade that represent the warmth of the Serbian hospitality and all the charms of authentic national cuisine.
Restaurant Babaroga will attract you with its beauty at the first sight, while its interior will leave you breathless.
This restaurant is decorated with a very interesting design that combines modern details with traditional ones.
The beautiful garden is surrounded by greenery, and it is a real oasis for relaxing and enjoyment in the delicious food.
The atmosphere is domestic and relaxed, which makes it ideal for lunch with family, a romantic dinner, but also for the business meeting.
The menu of this restaurant is made from the authentic recipes of the master chefs and offer the best specialties of the Serbian cuisine.
Restaurant Babaroga posses the special gas furnaces that make the preparation of the meat much more quicker and tastier.
Fantastic ambiance, delicious, and impeccable service are just one of the reasons why the restaurant Babaroga is in the very top on the list of the best restaurants in Belgrade.
Interior - Restaurant Babaroga
Location - Restaurant Babaroga