Rezervacija - Tavern Nesanica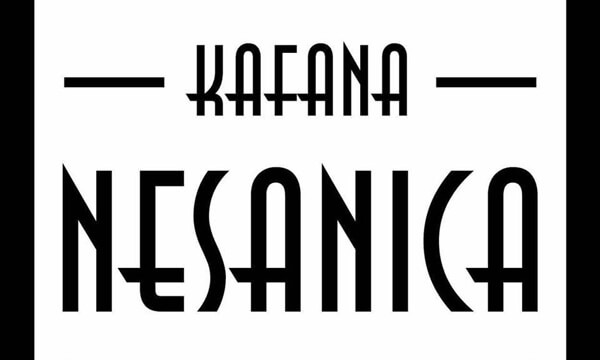 "Nesanica" represents a unique combination of a club and a tavern. Located in the municipality of Zemun, at 8 Dobanovacka street.
This tavern has an interesting interior, set in the authentic lagum in Zemun, which is a kind of cellar, refined with warm details. This place has the capacity of a club, which makes it bigger than most Belgrade taverns, and the party atmosphere of a typical tavern (kafana). "Nesanica" has an excellent air conditioning system.
The capacity of "Nesanica" is around 150-200 people. It contains 6 big and 2 small booths, a couple of high tables, bar space, bar tables, so it can accommodate all sorts of groups of people. You have to be at least 21 in order to get in.
You can expect only the best from this place. A team of very experienced owners has worked for many years at the famous club "Freestyler". Extremely professional and pleasant staff crew is at your service, friendly waiters and bartenders. Fantastic bands will perform all of the domestic folk and pop hits, and the prices are rather affordable. We kindly invite you to join us at a unique party experience.
Photo galleries - Tavern Nesanica
Location - Tavern Nesanica