Rezervacija - Tavern Cosa Nostra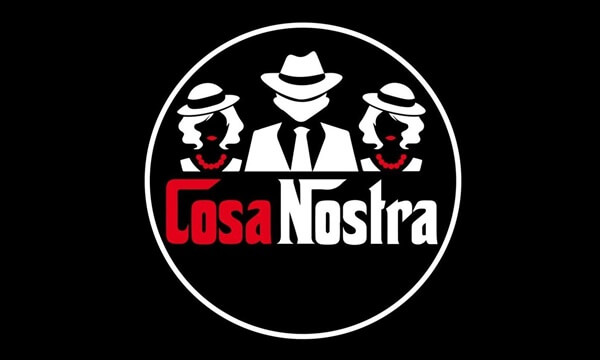 The Cosa Nostra Tavern is a newly opened tavern in Belgrade, located on the site of the former Čaršija tavern. Interesting name of the tavern, interesting interior, and unforgettable tavern atmosphere are what you will remember about Cosa Nostra.
The experienced team stands behind this tavern, with years of tradition behind them, so there is no doubt that the tavern Koza Nostra will quickly become one of the most popular places for Belgrade nightlife.
"Cosa Nostra" or "Our thing" is the story we write with your help. Each day is a new page, every week is our and your chapter. We create a place of quality entertainment with a special theme where we'll together write the history of our "Cosa Nostra" story. Be a part of the family. "The family is always in the first place."
Your tavern Cosa Nostra.
Photo galleries - Tavern Cosa Nostra
Location - Tavern Cosa Nostra