Rezervacija - Tavern Boem na promaji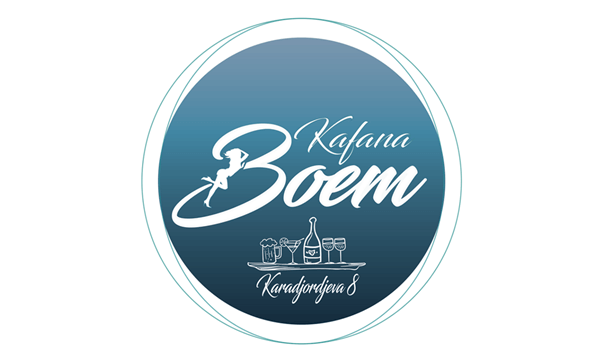 If you loved to party this summer on the raft tavern "Boem", then you will quickly fall in love in its winter alternative – tavern "Boem na promaji" (Boem on the wind). The organization is in the hands of the people who have been responsible all summer for the best tavern fun on the river, so we don't have any doubt that their winter club will be great as well.
The interior of the new tavern is modern, consisting of a large bar and central stage, what promises a phenomenal time.
The location is also very attractive, Karađorđeva BB, in Savamala between the Concrete hall and Branko's Bridge. There is also a parking available to all guests. Drink prices are very affordable, and this year the offer is enriched with draft beer.
Working hours is from 22:00h to 04:30h, and the entrance is allowed for people over 21 year old.
Ongoing events - Tavern Boem na promaji
Photo galleries - Tavern Boem na promaji
Pricelist - Tavern Boem na promaji
Location - Tavern Boem na promaji