Rezervacija - Restaurant Tabor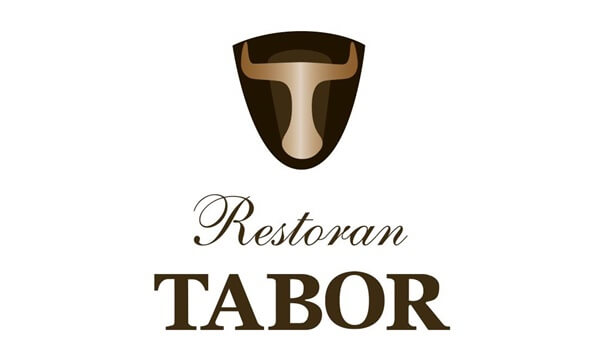 Over three decades have passed since Tabor Restaurant was established. During this time countless guests, prominent people from the entire country and from all around the world, from the state president, an artist to an ordinary "little" man, passed through it. The guestbook and the fading newspaper inscriptions, as well as the numerous awards, testify to the existence of this gastronomic sanctuary and special shelter for a good time where there is always music, gifted people, and beautiful women.
Tabor is continuing its tradition even today. At this age when people have less and less spare time, and when it appears that the romantics and Bohemians are in a short supply, Tabor's guests are those people who have preserved their soul and nobility, who respect and preserve the cult of taverns, good food, and real tavern music. Generations passed, both the owners and the guests changed but the spirit of the old Tabor is still alive.
The famous Minimax used to entertain with his spirit and sense of humor, which Ivan Ivanović is doing today. In the past, the magic voice of Maja Odžaklijevska could be heard and now it is the angelic voice of Jelena Tomašević and Aleksandra Radović. Danka Novović's and Ceca Bojković's beauty and talent shone 20 years ago, today they are succeeded by Marijana Mićić and Marija Kilibarda, while the great actor Bata Stojković was replaced by the charming Andrija Milošević.
Restaurant Tabor has remained an asylum for a good time which still connects seemingly incompatible people, where everyone is the same and where every guest is treated as a friend.
Ongoing events - Restaurant Tabor
Interior - Restaurant Tabor
Pricelist - Restaurant Tabor
Location - Restaurant Tabor