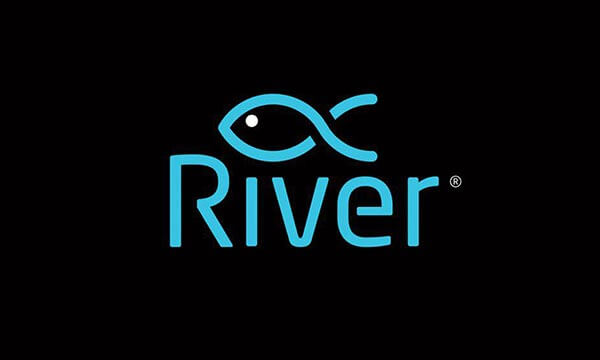 From 2018. year, river club ( splav) River is located in the new area, at the Ušće quay, but it remains one of the most popular places for nightlife.
Club River is the institution of the great summer parties in Belgrade, place that you can't miss if you want to experience all the charms of the Belgrade's nightlife. It's famous for the performances of the biggest stars of the domestic music scene, the most beautiful guests, and the hottest atmosphere.
If you want to be seen, but also to have a great time, you shouldn't bypass the club River. For many years it is one of the most popular Belgrade's river clubs, which says enough about its quality that it offers to its guests.
We recommend to book your place on time.
Photo galleries - Club River