Rezervacija - Club Restaurant Tag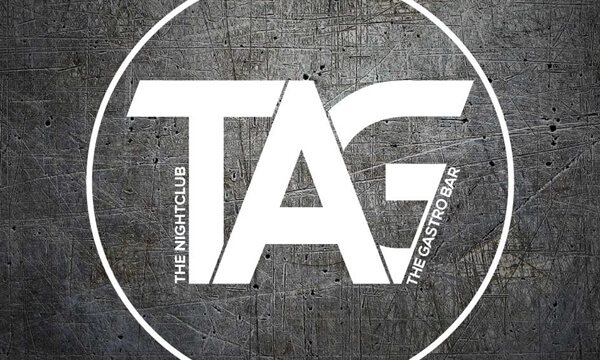 Club restaurant "Tag" is located on the up and rising party location, on the riverbanks of the Sava river, near the confluence of Sava and Danube, popularly known as Usce. It represents a truly unique place where you can enjoy daytime and nighttime entertainment. Club "Tag" is set on the river, commonly known as splav. Here you can treat yourself to a refreshing drink or a delicious meal, all this while enjoying the view towards the Old Town of Belgrade. All this, completed with some modern house beats will fill your heart with joy. With its modern interior, club "Tag" assures you that this is the oasis that will grow on you and will make you wanting to come back.
As the night approaches, club "Tag" offers you a relaxed warm up party that lasts up to a few hours after midnight. Its modern decor, house music, well spirited guests and a wide range of delicious drinks are a guarantee of a good mood. Our staff is well prepared for everything you may need, including a large parking lot nearby, for all our guests that come to us by car.
Photo galleries - Club Restaurant Tag
Pricelist - Club Restaurant Tag
Location - Club Restaurant Tag