Rezervacija - Club Port by Community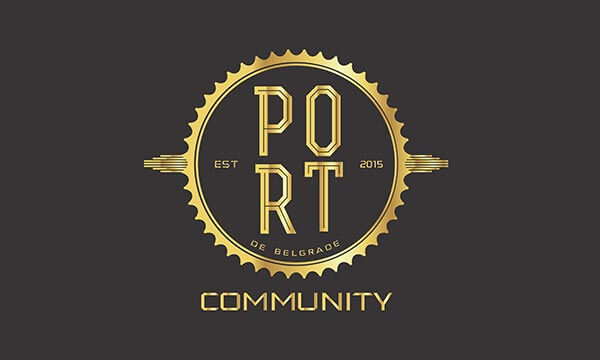 Club "PORT by Community is a famous Belgrade's river club, which interior will take your breath away. After its very first season, it has become one of the most visited Belgrade's river clubs. It's the most exclusive party destination in Belgrade, a place that the summer nightlife has missed for a long time.
River club ( splav) "Port" is situated on the confluence of Sava and Danube, and this amazing location has the perfect view of the Kalemegdan fortress and The Cathedral Church of St. Michael the Archangel across the river, and it is summer edition of the club Kasina.
At the river club Port you can expect the best bands of the domestic music scene and performances of the greatest stars. Here you can meet different types of guest, urban people, girls that are following the latest fashion trends, and not the members of the younger populations.
This summer river club "Port" is the place to be, a true wonder on the water, a place you should not miss if you are up for some good party and a great crowd.
Why is club "Port" the place for you?
Truly amazing location, viewing the Belgrade fortress and The Cathedral Church of St. Michael the Archangel
Best bands and great performers
The most beautiful guests
A big parking lot for all our guests
Photo galleries - Club Port by Community
Interior - Club Port by Community
Location - Club Port by Community