Rezervacija - Club Kasina Bar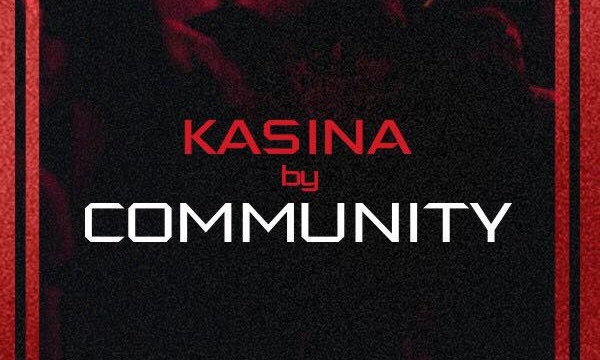 "Kasina Bar" is located in the very center of Belgrade, right next to the "Kasina" hotel. "Kasina" has now been transformed into "Community by Kasina" club. Across the street from the Terazije Fountain that was built in the 19th century. A brand of its own, with a high reputation and many regular guests "Kasina" made as a beer pub, until its recent renovation.
"Community by Kasina" has been turned into a whole different place after the renovation and remodeling of the space. Keeping up with the latest trends and the wishes of its customers, the club had been adjusted to fit the needs of modern society. To keep the traditional spirit of the old Belgrade, the club still serves draft beer and kept the pictures of the old Belgrade all over its walls. Every night the club hosts live performances of famous Belgrade bands that always make sure that you can enjoy a great party.
The bands that perform at "Community by Kasina" have a wide range of music set up for its guests. Starting with widely popular hits (like Adele, or some older pop/rock), followed by ex-YU rock, pop, funk, some domestic hits. Reservations are valid till about 10 PM. All age groups can find it way in our club, the atmosphere is always great and very positive. No matter what number of people decides to visit "Community by Kasina", there's plenty of space for everyone, and the air conditioning systems are great.
Dress code is semi formal or elegant, and you have to be 23 years of age in order to get in.
Ongoing events - Club Kasina Bar
Photo galleries - Club Kasina Bar
Location - Club Kasina Bar