Rezervacija - Balkan Gastro Pub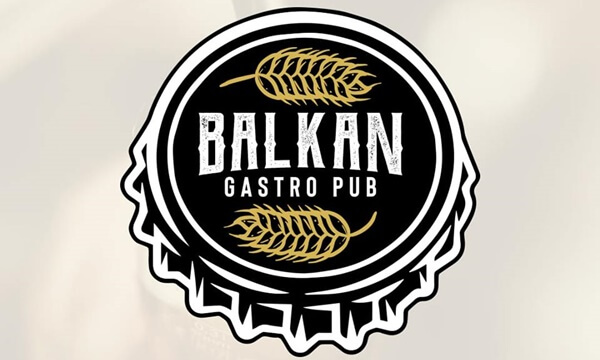 The Balkan Gastro Pub represents a combination of traditional British pubs and modern industrial elements. This unusual combination and carefully selected details are guaranteed to make you enjoy every moment.
It offers an unforgettable experience to its guests - all served with delicious specialties of international cuisine.
In addition to superb culinary pleasure, this gastropub is also known for its wide selection of beers. A rich offer of over 30 types of beer will satisfy even the pickiest beer lovers.
In addition to delicious food and a wide variety of beers, there is also a quality music program that will complete the overall hedonistic experience.
Photo galleries - Balkan Gastro Pub
Location - Balkan Gastro Pub